Who will benefit from this site?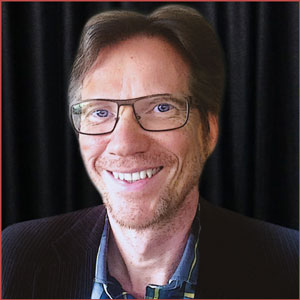 This site is for young piano students, their parents, and their instructors.
The main purpose of this site is to provide a research tool for parents that are already, or plan on giving their child the wonderful opportunity to learn how to play the piano.
How it all started
I created this site shortly after I started teaching piano group and private lessons to young children at the German International School Chicago, where I presently function as Head Of Piano Studies.
For parents that want to get involved
On this website I posted articles that answer some of the most pressing questions that parents of young beginning piano students have. They find information on how they can be engaged in their child's piano education, even when they don't know how to play the piano themselves. To help the parents and their children even more I created free training videos that show how I play and teach songs, how to practice technique exercises, and much more. Many of these videos include instructions that the parents can easily understand and apply when helping the child during her/his practice sessions.
This website is obviously a project in progress. I am confident that over time it will grow into one of the most useful research tools regarding a child's piano education.
Please join the discussion
I hope that the blog section of this site encourages parents, students, and teachers to engage in many fruitful discussions on topics outlined in my articles.
I keep creating more articles and videos that you can find under the newest posts category each time you check back.
Why I think teaching children how to play piano is so important
I teach at GISC because I am a strong believer that giving children a good and comprehensive music education is very important. It has been proven by scientists who study brain development that learning a musical instrument is one of the most beneficial things a child can ever do. The piano is especially beneficial because of its systematic layout of the keyboard that represents the musical pitches in logical order, and more importantly, it allows us to play the harmony and melody of a song at the same time.
I feel that as a professional musician I have the responsibility to pass on my musical knowledge and passion to the young, especially in times in which music education gets less and less support.
Why I Love Teaching Kids
I have been teaching at Columbia College Chicago for many years, and still love doing it, but I found that teaching children can be equally fun and rewarding, and in some ways even more challenging.
There is nothing more thrilling for an educator than seeing the sparkle in children's eyes while they are proudly playing a piece of music they love.
To learn more about me as a professional musician and educator, please visit my official website at ThomasGunther.com
To find out all about my musical activities please visit my official website at ThomasGunther.com