Below is my YouTube video playlist of all my piano video training videos as they relate to my young piano students.
Enjoy!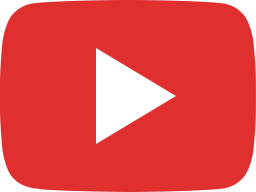 Christmas Time Is Here - Piano Solo Arrangement by Thomas Gunther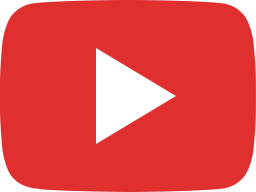 Jingle Bells Intermediate Jazz Piano Version For Kids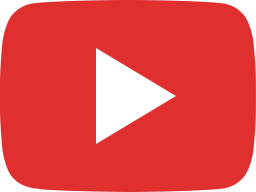 The Entertainer Rag Time for Piano by Scott Joplin - Part 1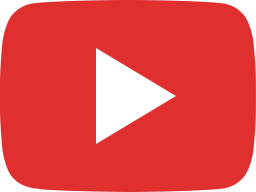 Let It Go Easy Piano arrangement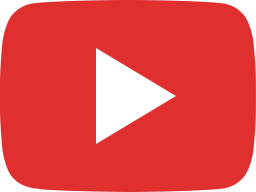 Happy Birthday for Beginning Piano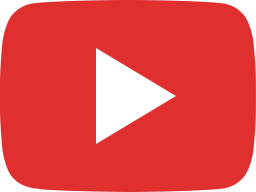 Etude in C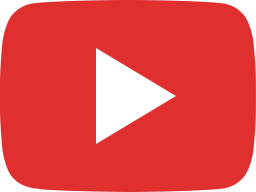 How to teach kids the English Names of the Piano Keys in just 5 Minutes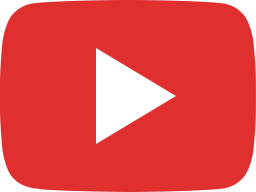 Hopp, Hopp, Hopp!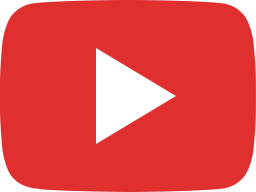 Lyrical Etude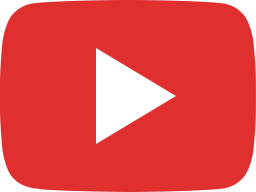 Bruder Jakob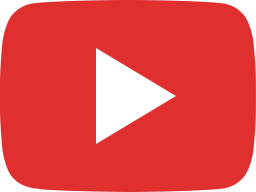 Let It Go from Frozen for Piano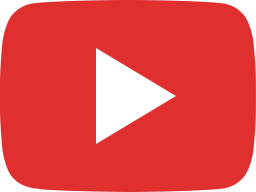 The Bare Necessities - Teil 1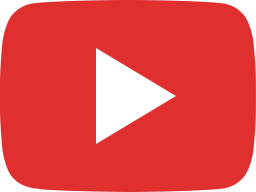 Shake It Off - Easy Piano Practice Tips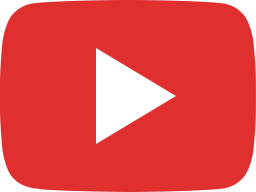 Shake It Off - Easy Piano Version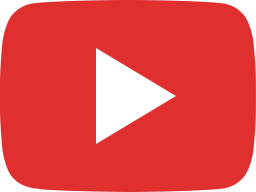 "Follow The Leader"